What good is car insurance if you don't have a car? None. You also wouldn't need road tax, MOTs, petrol or diesel. You would not care how much petrol prices had gone up that week unless it was going to affect the cost of your bus tickets and if you also had a bicycle then you wouldn't care about that either.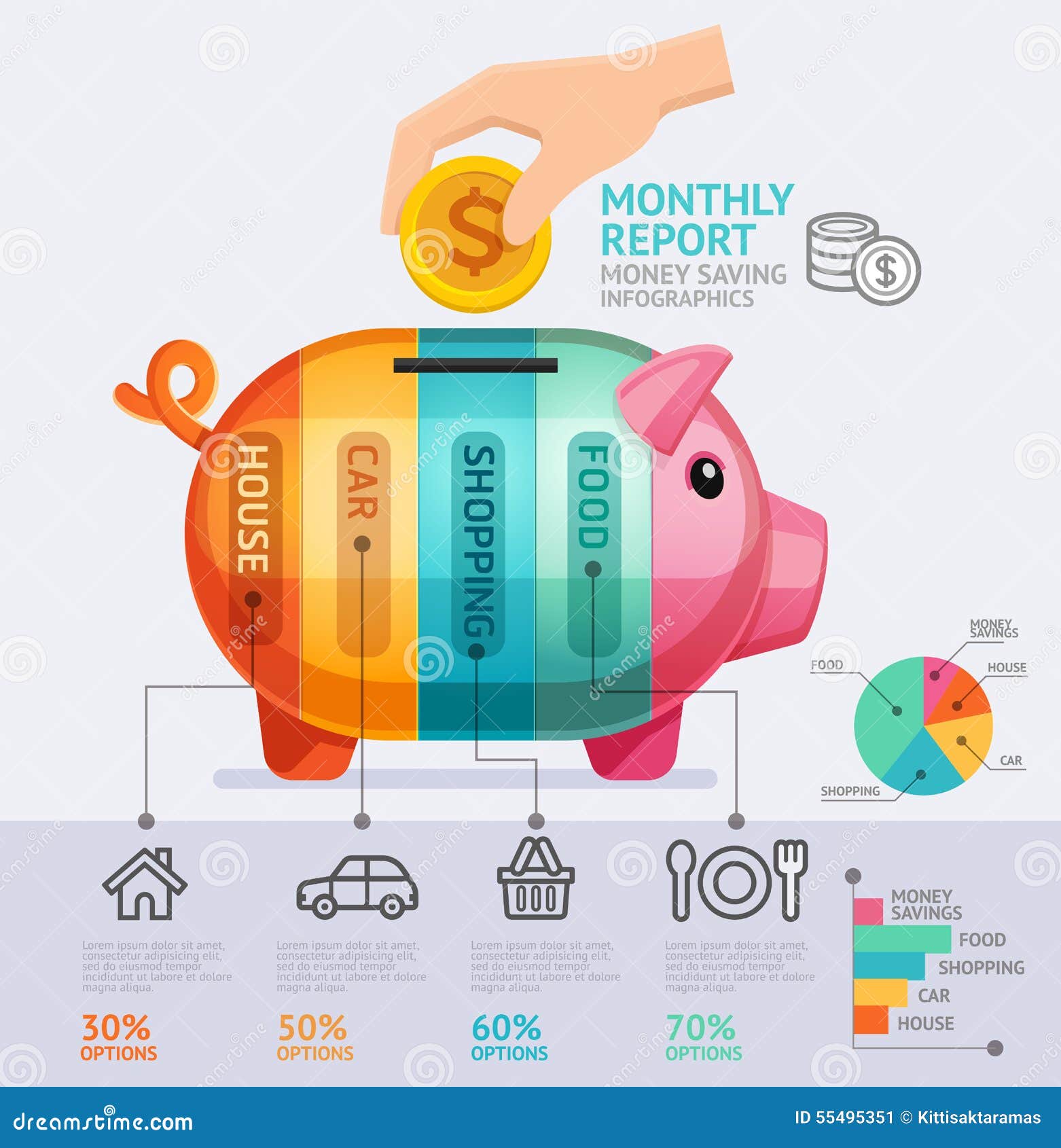 Sometimes I think about how much easier it would be if I had never learned to drive. Of course I always come to the conclusion that it would probably be a lot harder, just a lot cheaper too. Living in a remote part of the country it would have been a pain in the neck if I did not have any transport. The buses are far from reliable and the winding roads make short journeys stretch on for ages when riding on a fat and clumsy bus.
I am the kind of person that needs a little freedom in my life. I have heard horror stories from the local village estates that some people never venture outside of their front gardens… This kind of talk makes me shudder. I do not want to think about the scary possibility of staying all my life inside one town.
This is only my opinion of course. There are many people who are perfectly content just to sit around all day and appreciate the 'simple things'. Going for a walk, knitting a scarf or enjoying a nice long bath. Don't get me wrong, I like doing these things too, it's just that I like to intersperse them with say, visiting friends in other cities or going to another town to see a play at the theatre.
To do these things I know that I must keep my car. There is no way of getting a late bus home where I live because there are none. If there were then maybe I would consider it but right now I am going to have to keep that exhaust burning a hole in my pocket.
I am not trying to say that people who don't drive spend all their time inside one town. There are taxis nowadays so you can still get to the airport or the train station. Driving to the airport would be unthinkable for anyone with the amount that overnight parking costs. Parking at Heathrow for two weeks costs about the same price as a ticket to Thailand and I have not seen the prices at Stansted but I imagine that they aren't far off.
visit website
Anyway, back to saving money. I always try to unload my car of any unwanted paraphernalia that is weighing me down. No, I don't mean my spare tyre, that's never a good idea to leave at home. I am talking about things like shoes, sports equipment, blankets, and jackets and cleaning stuff that builds up over the years. I also make sure that I get it a good service at least twice a year to avoid any long-term problems creeping up on me. It's worth it for me to keep my car, as long as I look after it as well as it looks after me!